We are pleased to welcome Ulrike Reinhard as our new Chief Operating Officer (COO) as of 12.06.2023. With her, Lindy has gained a highly competent and experienced manager.
As a graduate in business administration, Ulrike Reinhard brings more than 15 years of expertise in international top management in various companies in the technical industry in Germany, Spain and the UK. As COO, she will primarily be responsible for the local corporate divisions of sales, product management and marketing, as well as for driving forward the optimisation of operational processes. In addition, Ulrike Reinhard will use her expertise in organisational development and corporate strategy to develop innovative organisational approaches to further strengthen the company's expansion capability and competitiveness.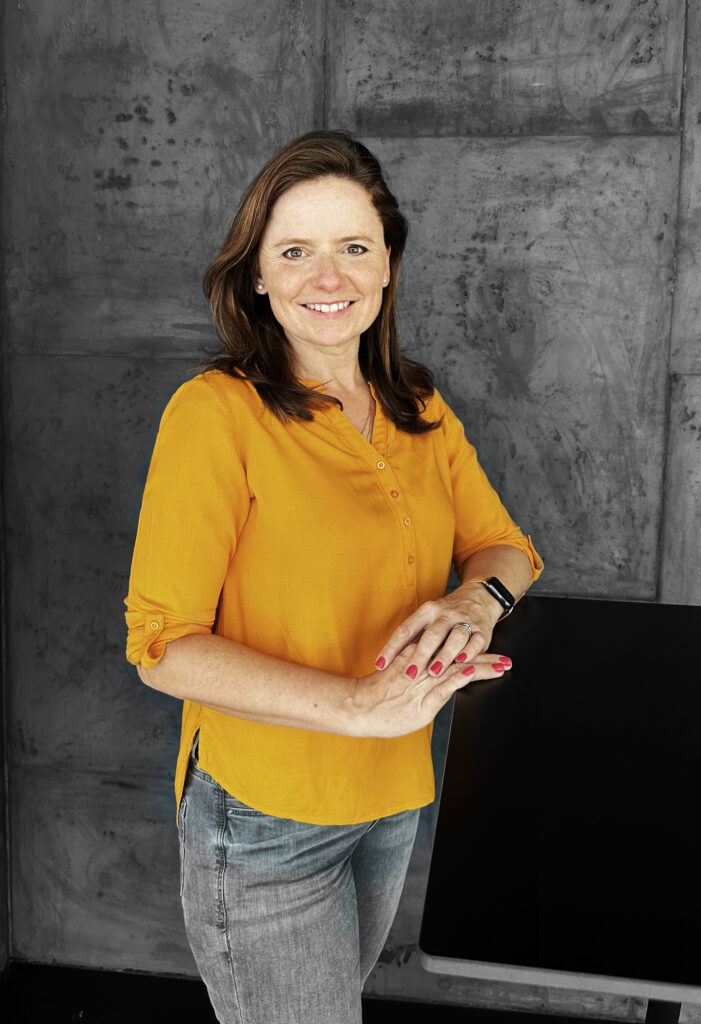 "Thanks to her expertise and demonstrated accomplishments," said Laura Lindenberg-Brohm, General Manager at Lindy, "as well as her profound understanding of business development and strategy, she will help strengthen our operational processes and continue to drive Lindy's growth in her position as COO."
Ulrike Reinhard adds: "I am happy to now be a "LINDYan" and pleased to support Lindy in this exciting phase of growth and innovation together with a great team."
The appointment of Ulrike Reinhard as COO is an important milestone for Lindy. We are looking forward to working with her.
Welcome, Ulrike Reinhard, to the Lindy team.