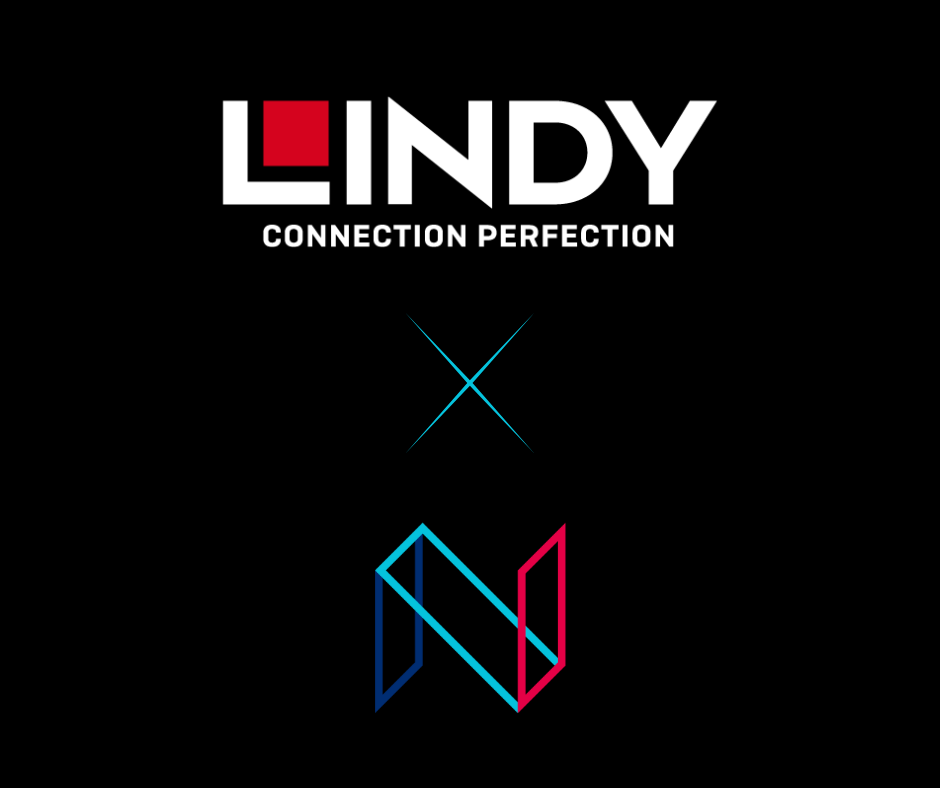 Lindy is proud to announce a new partnership with Newcom, the best IT distribution company for globally renowned brands that cater to technology and lifestyle products in the Middle East and African regions.
Behind Lindy and Newcom's partnership there is a unified mission to form excellent relations with customers and to exceed their expectations by offering high-quality products. "Lindy's premium solutions to connectivity issues are the main reason we decided to partner with them," stated Jai Bhatia, Director of Sales and Marketing at Newcom. Mr. Bhatia added that Lindy's length of expertise and credibility will stand at the forefront of familiarising the market with the brand and its wide range of products.
Given the constantly changing nature of work and the introduction of hybrid and remote work trends, there is an ever-increasing demand for excellent connectivity technology that allows enterprises and individuals to perform effectively. In this regard, Lindy and Newcom hope to actualise their vision of expanding their reach across the region by satisfying the needs of consumers.
"Lindy's products ideally complement our existing portfolio. We share many common business partners, offering us an opportunity to increase wallet share with existing business and ample of new opportunities from untapped area " stated Junaid Ahmad, Product Manager at Newcom. Concerning the future of the partnership, Mr. Ahmad showcased great optimism, adding, "We are confident that with our strong partner ecosystem and Lindy's quality products, we can grow the business to a substantial level across MENA region."
Alexandru Tunaru, Head of Sales Lindy International added, "We are pleased to partner with Newcom, one of the most relevant distributors in the UAE.
Through their consistent resources, client portfolio and vast experience, we are confident that we will develop a fruitful partnership and make Lindy the first choice in connectivity for the customers in the Middle East and the African regions.
Our entire range of products will be available locally, including IT and AV cables, converters, splitters, switches, KVM, AV arrays and accessories.
Thank you, Newcom, for the opportunity to work together!"
Click here to find out more about Newcom