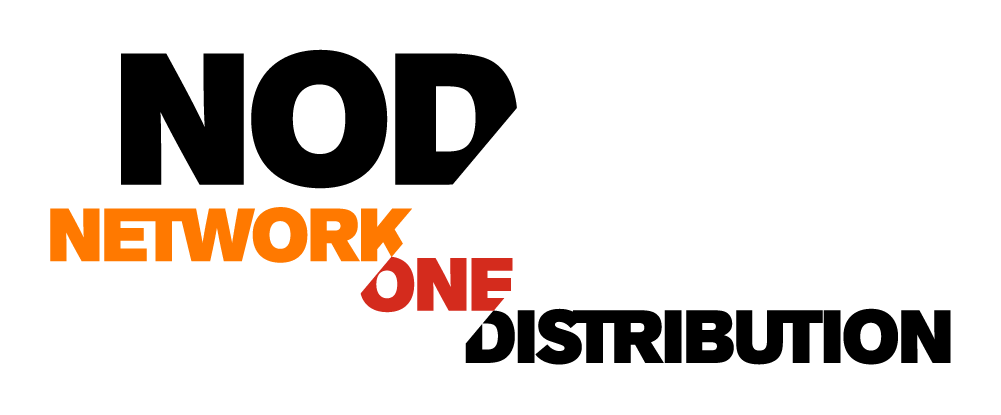 NOD, the leader of the Electro-IT distribution market in Romania, has signed a distribution agreement with Lindy, the global provider of cable and connection technologies.
Covering the complete spectrum of AV and IT connectivity requirements, Lindy is the ideal partner for making a significant contribution to the most powerful business community in Romania.
This new partnership is an excellent opportunity for both parties.
Gabriela Tiloi, NOD Components, Peripheral & Printing Division Manager commented on the new cooperation:
"Lindy is the ideal partner to expand the cable and connectivity range of NOD."
Esteban Chaparro, Head of Sales Lindy International added:
''We are very happy to announce our new partnership with NOD, the leader of the Electro-IT distribution market in Romania.
We are firmly convinced that with the experience, relevance, resources, and skills of our new partner we will be able to offer Romanian customers, especially the B2B segment, the most suitable IT & AV connectivity solutions, such as: cables, converters, splitters, switches, KVM, matrixes and accessories, alongside with the expertise acquired over 90 years of Lindy's presence in the market.
Our mission is to be the world's leading supplier of IT and AV connectivity products and solutions.
We follow this by creating strong customer relationships through superior service and excellent quality.
Together with NOD we are taking another important step in achieving this goal.''
About NOD
NOD is a leading distribution network in the region. It works with over 3,000 resellers and more than 130 brands. NOD has become the leader of the local distribution market in Romania by developing an ecosystem of specialists and a varied portfolio of solutions continuously adapting to market changes and trends that define the future in Electro-IT.