Since the start of July 2021 Lindy has a new Key Account Manager in place for the German-speaking region in Matthias Monsieur. In his new role, Matthias will provide close support to key customers and further expand Lindy's customer base in the German, Austrian and Swiss markets.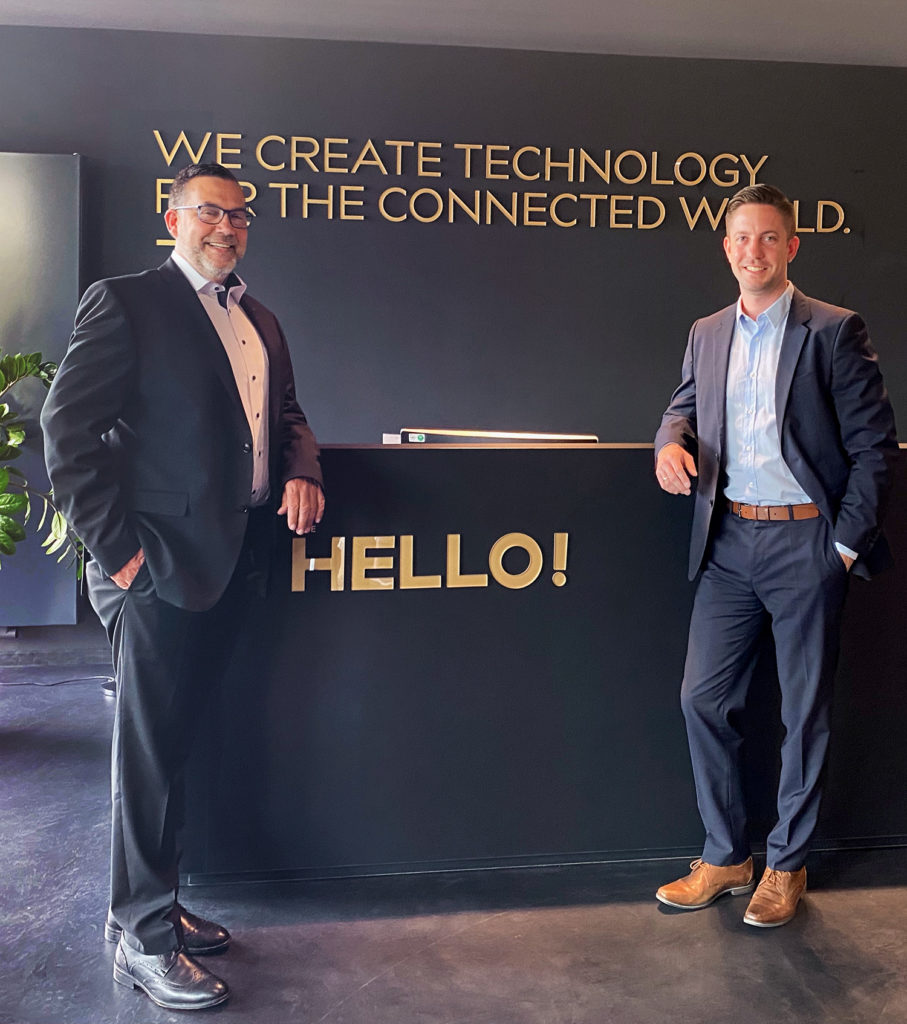 "The needs of our customers, not only in the area of products and solutions, but above all the provision of services, combined with the optimisation and installation of individual customer processes are for me the keys to building a sustainable, long-term customer relationship," Matthias states.
"Matthias Monsieur's many years of experience and his ability to discuss customers' requirements and wishes in in a partnership and solution-oriented manner will help Lindy to further deepen the bonds with our customers and to align our offering even better with their requirements," Matthias Starke, Head of Sales, DACH at Lindy Germany stated.
Matthias Monsieur brings more than twenty years of sales experience from various companies in the software and networking industry. Most recently, he worked for Kramer Germany for several years. His goal is to significantly increase the number of key accounts and thus expand the customer base he takes care of. "It is important to me to always recognise customers' wishes and needs at an early stage and to develop target-oriented strategies together. Successful business is more than just exchanging goods for money! Networked action, developing solutions from products and professional partnerships are essential for me. Our customers and partners can expect this from myself and the team," Matthias continues, underlining his attitude with a quote from Henry Ford: "The secret of success is to understand the other person's point of view."